Welcome to Great IPTV Service!
By using our service you agree with our term so please read on carefully.
About Greatiptv IPTV product
Greatiptv offers IPTV Subscriptions with more than 12000 channels and 9700 VOD.
We provide 3 types of service: Personal, restream, and reseller.
Sharing account
Sharing Greatiptv subscription is prohibited.  We allow only one active stream open at any given time with personal account if we see your account is shared on the internet, you use more than one connection or use your personal subscription to restream. Your account will be banned.
To use more than one device at a time you can buy add more lines on our web.
Quality of channels
There are many elements affect the channel quality such as your internet speed, your location, the device and the app that you use, the content source. As a client using IPTV service you should know IPTV service can not be stable all the time, we can not make any guarantees about the content. On my side, we will keep servers stable and finding a new source for the channel not good.
If you have any issue with the content quality you can contact us.
VPN or Proxy usage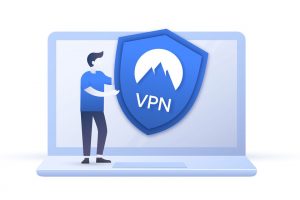 You can use our service with VPN, we do not lock your account with IP but please remember do not use 2 accounts at a time.
Unsupported regions
We do not support clients who live in Vietnam.
Channels and movies (VOD) library
The number of channels and movies in the VOD library can be changed based on the update we do every week. We also delete bad VODs, channels do not work and can not be fixed.
About Terms and Conditions



We may modify these terms our Terms and conditions and Privacy Policy at any time we see it is needed, with or without notice to the client. You should look at the terms regularly.  If you do not agree to the modified terms for a Service, you should discontinue your use of our Service.