How to install IPTV channels for Android Box and Mag 425A & 424Aw3?
Android TV box :
An Android TV box – a small media center box connecting to a TV and playing movies, TV shows, and apps such as games – allows a user a great deal of usage from surfing the web to streaming video straight to your TV. These boxes can turn almost any TV into a smart TV with a wide range of options.
Most people use them to stream movies or TV shows from their favorite streaming sites, such as Netflix, Disney Plus, or Hulu. Videos can also be stored locally such as a large video library and played on-demand.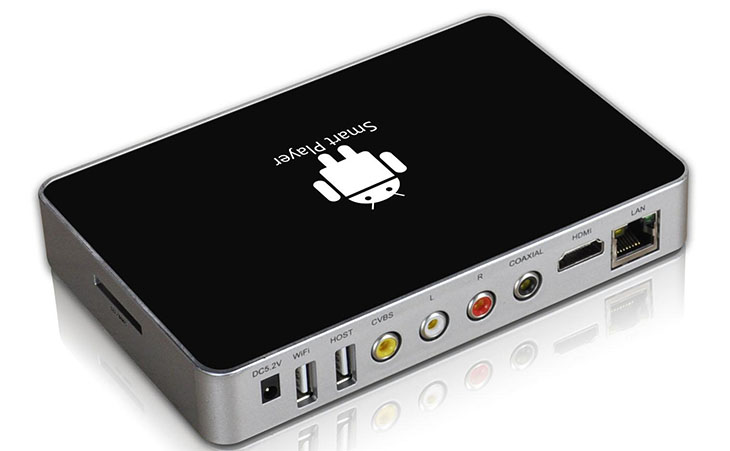 new box launched MAG424Aw3 and MAG425A
Infomirm has a newfound box launched MAG424Aw3 and MAG425A. These Mags feature Android OS, 4K and HEVC support, and voice-controlled remote control. You can experience IPTV and VOD multimedia transmiting in high quality by setting this Android box. This is the perfect solution for launching on IPTV/OTT project allowing your viewers to relish thousands of games and applications for large screens. Moreover, you also can delight in thousand apps on Google play store as it adopted official certification by Google. In this post, I would like to give you the instruction in order to install IPTV channels for android IPTV with MAG424Aw3 and MAG425A.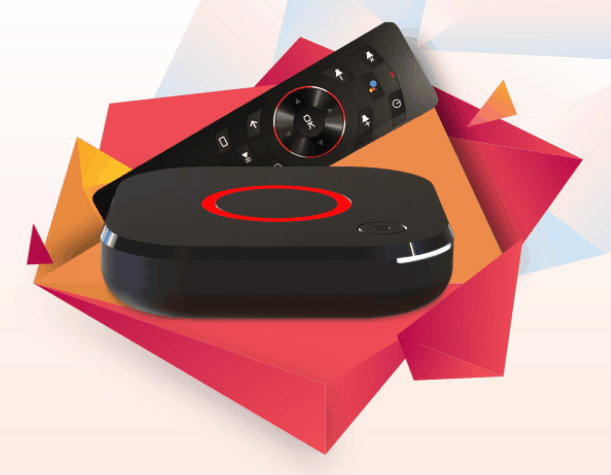 Many apps play IPTV on android phone but we just recommend the best IPTV app for android IPTV  with Android Box and Mag 424Aw3 & 425A.
If you don't have an Android BOX, you can buy it here
1. IPTV APP
2. Perfect Player IPTV
3. IPTV PREMIUM
4. Smarter IPTV App
You must download one of them from the Google Store
The first one is IPTV app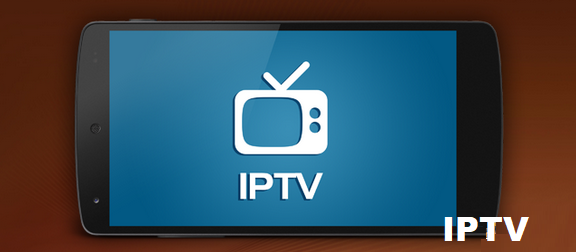 When completely downloading IPTV android app, open this IPTV app.
Then click on the "Add Playlist".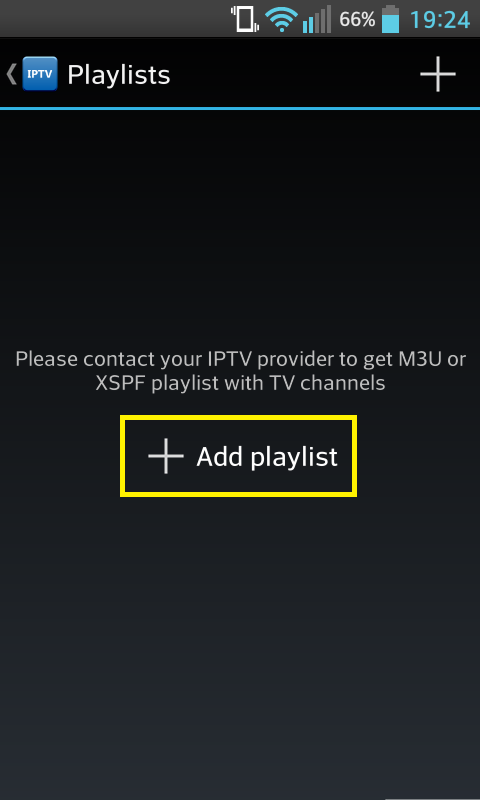 Ater that, click on "Select File" or "Add URL".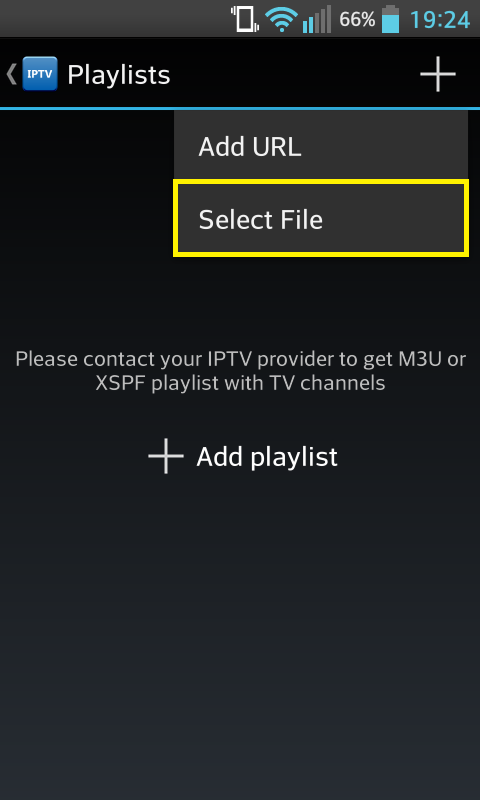 For normal IPTV (m3u file), you can search for free IPTV on google but it is not stable and has poor quality. Therefore, if you want a stable IPTV service, you can buy from the owner of the website. Here, we provide Great IPTV service with more than 12000 channels IPTV HD.
OK, we have done installing IPTV android app.
---
Great Premium IPTV Subscription
Great IPTV is Premium IPTV provider with more than 12,000 channels and more than 9,700 VOD a private server using +10Gbps Network, we at Great IPTV are looking forward to Help All IPTV Users to enjoy their IPTV Subscription, we have Premium IPTV Subscription Which you can BUY Great IPTV Premium Subscription From Here