How to setup IPTV on Anroid & IOS using GSE IPTV App?
You can download this app via the link below:
Android devices:
https://apkpure.com/gse-smart-iptv/com.gsetech.smartiptv
iOS:
https://itunes.apple.com/us/app/gse-smart-iptv/id1028734023?mt=8
Step 1: Start by downloading the GSE IPTV App from Google Play Store and on the down right corner click on the yellow circle.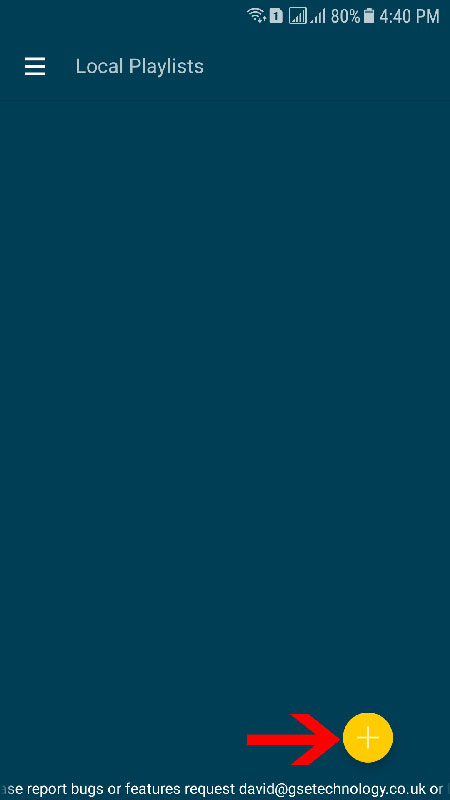 Step 2: Now select a name for your playlist and paste your M3U URL and click on "Add".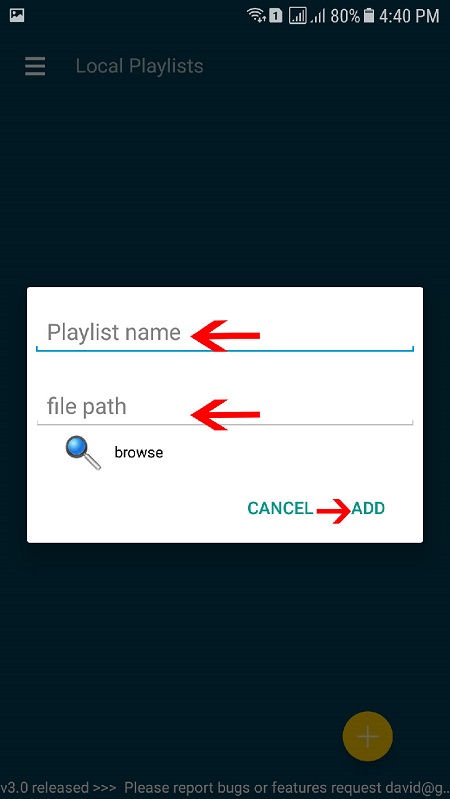 Step 3: Now wait for the channels to be added to your application and this might take a little time depending on which countries or channels groups your M3U file contains.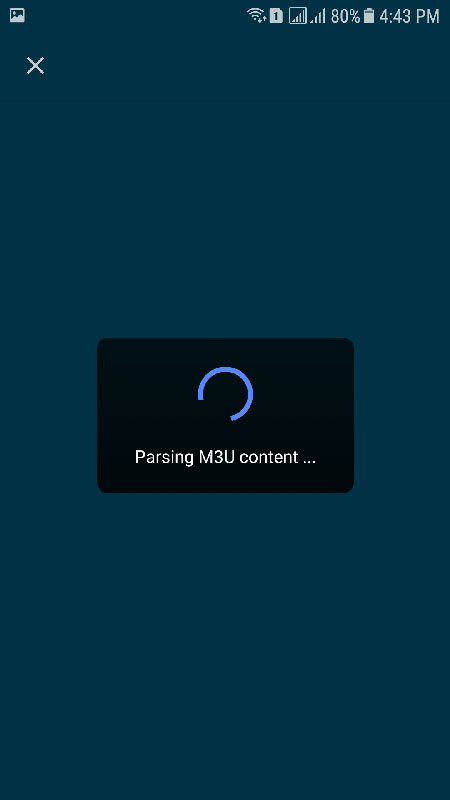 Step 4: Now click on the playlist you just added in order to the see the channel groups.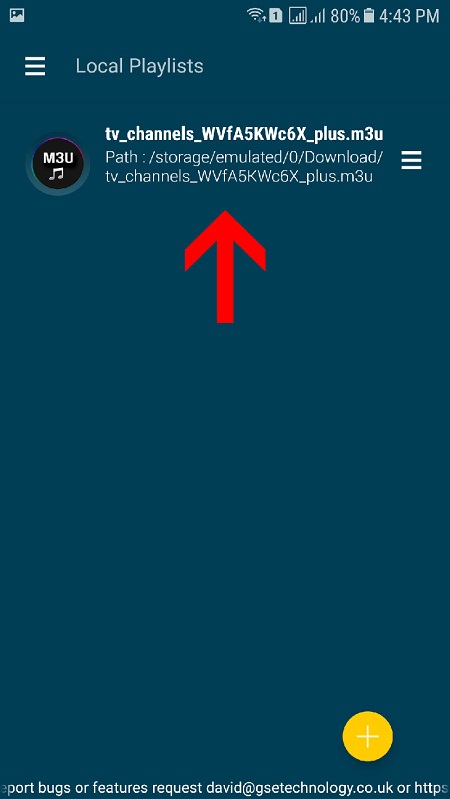 Step 5: Now select the channel that you want to watch and click on "Play".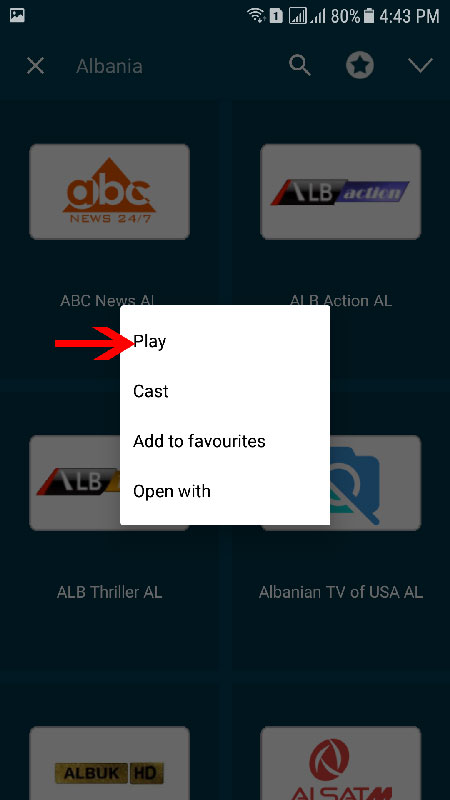 Now you GSE Android app is ready for streaming IPTV channels on your Android device.
---
Great Premium IPTV Subscription
Great IPTV is Premium IPTV provider with more than 12,000 channels and more than 9,700 VOD a private server using +10Gbps Network, we at Great IPTV are looking forward to Help All IPTV Users to enjoy their IPTV Subscription, we have Premium IPTV Subscription Which you can BUY Great IPTV Premium Subscription From Here