5 Best IPTV Players For Windows PC For 11, 10, 8, 7 In 2023
What is IPTV?
It is a service or application that allows your computer to stream a range of multimedia content through Internet Protocol (IP) networks.
IPTV provides better resolution, quality, and more channels than any general Cable TV.
You can purchase an IPTV subscription and enjoy watching live media, video on demand, and TV channels.
So, if you are planning to stream TV channels online or buy an IPTV subscription for bonus content, here are some of the best Windows IPTV Player options you have in hand.
These IPTV players provide better support for audio/sound/Video tuning, encoding/decoding, various file formats, and codecs/add-ons support.
Top 5 IPTV Apps For Windows 11, 10 & Older Versions To Use
Here is the list of top IPTV players for Windows 11, 10, 8, 7 PC:
1. VLC for Windows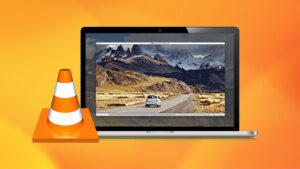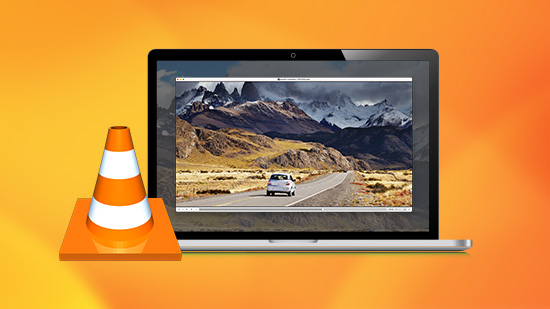 VLC is an open source free cross-platform multimedia player and framework. It supports all multimedia file formats and various streaming protocols. This player runs efficiently on all Windows versions.
It is one of the best IPTV players for Windows 11 as it offers powerful streaming features to run all multimedia content. This is a perfect player for your PC as it is free of spyware, ads, and tracking. Thus, you can enjoy your favorite content online without security and privacy concerns.
2. MyIPTV Player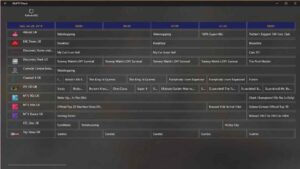 MyIPTV Player is a powerful media player with EPG to play your IPTV channels efficiently. It allows you to load m3u playlist from local storage or remote source. MPEG TS and HTTP Live Streaming (HLS) support automatically group channels based on channel data, making it one of the best IPTV for PC to use in 2023.
It offers multiple recording options for IPTV channels and comes with built-in EPG support. Download MyIPTV Player to enjoy video on demand (VOD) and access history for VOD files.
With multiple channel filtering options and PIN protection, this advanced Windows IPTV player ensures your digital content remains secure. It also works as an efficient M3U player for Windows.
3. Perfect Player Windows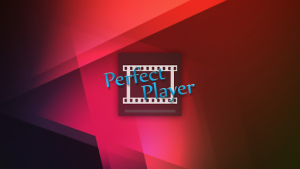 Use this free best IPTV player for Windows to enjoy your favorite digital content right on your PC. This advanced full-featured IPTV/Media player comes with an efficient semi-transparent OSD and the option to control and manage to play in full screen.
Perfect Player Windows offers multilingual support ,including English, Spanish, Russian, Greek, Portuguese ,and Ukrainian language support. It offers a scalable OSD option where OSD menus and Videos render perfectly with any screen size and resolution.
This IPTV for Windows 10 supports streaming m3u, XSPF, and EPG playlists without any hiccups.
4. IPTV Smarters for PC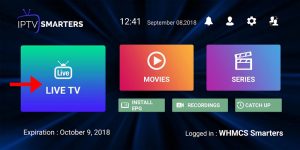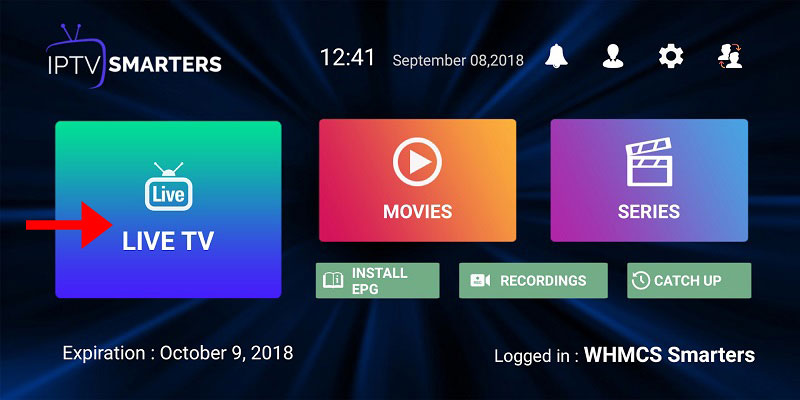 IPTV Smarters App is now available for Windows to offer seamless experience to watch Live TV, movies, series, and videos on demand.
IPTV Smarters is one of the best IPTV players for Windows that works on an advanced application based Xtream Codes. It supports all Windows versions, including 32 and 64 bit.
To use IPTV Smarters, you simply need to enter your username, password and server URL with port to enjoy the IPTV services.
5. Kodi Player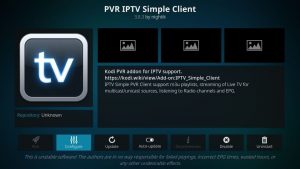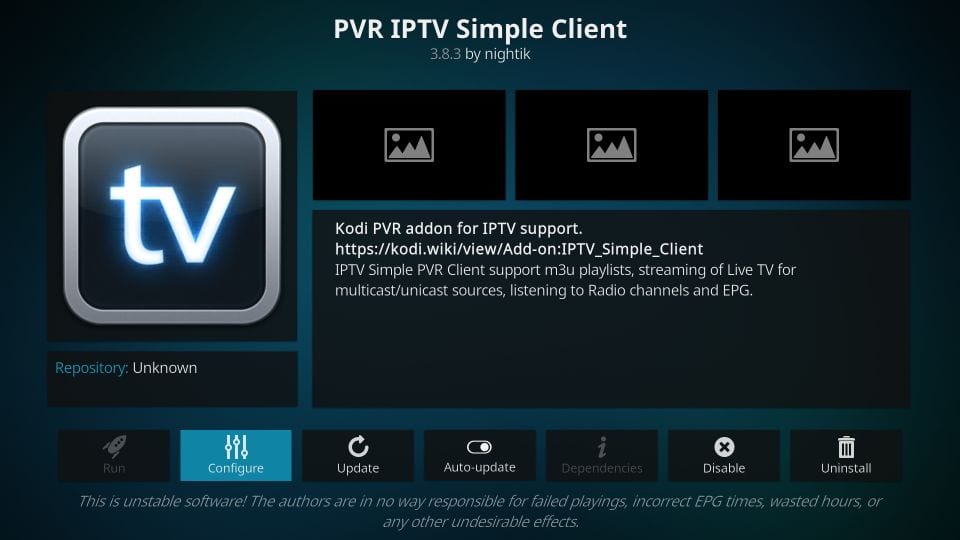 Another IPTV player that you can choose is Kodi, which plays your local media, videos on demand, and digital channels. That said, it is imperative to note that while it has an array of third-party add-ons, some of them are not legal to use.
Therefore, we recommend that you go over its add-ons before installation. In addition, you can choose a VPN service to protect your privacy when using Kodi.
It also  allows users to play and view most streaming media, such as videos, music, podcasts, and videos from the internet
Some of its features are as follows:
Allows both online and offline streaming through different devices
Supports several plugins and add-ons for personalization
Manages local media files with ease, supporting different video formats.
---
Great Premium IPTV Subscription
Great IPTV is Premium IPTV provider with more than 12,000 channels and more than 9,700 VOD a private server using +10Gbps Network, we at Great IPTV are looking forward to Help All IPTV Users to enjoy their IPTV Subscription, we have Premium IPTV Subscription Which you can BUY Great IPTV Premium Subscription From Here