Perfect Player is one of the best applications to stimulate IPTV channels. The salient feature of the application is that it runs on Android. Which is the largest operating system is running. Making it an application useful for the mass audience. It gives you the option to convert your device into a setup box for streaming.
What is Perfect Player application?
Perfect Player is an Android application that simulates a set-top box which can be used for streaming IPTV channels on your favorite devices such as tablets, smartphones, and Smart TV. Please note, this application doesn't include any IPTV channels. In order to add IPTV channels, you must add your own m3u playlists inside the settings section. What is M3U list?
Moreover, the Perfect Player is available on cross platforms such as Android, Linux, and Windows Phone.
How to add EPG to Perfect Player
Step 1: After starting the Perfect Player, click on "Settings".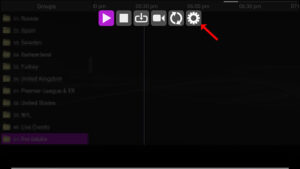 Step 2: Now select "General".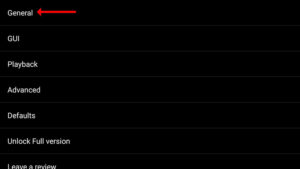 Step 3: Now select "EPG URL or file path" and enter your EPG URL provided by your IPTV distributor and select "OK".
You can add more than one EPG url here.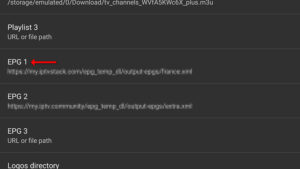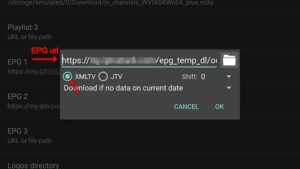 Step 4: Now restart the Application and wait for your channels to load.
That's all. Your 'EPG' should then be displayed with your list of channels.
You have successfully setup IPTV on Perfect Player.
---
Great Premium IPTV Subscription
Great IPTV is Premium IPTV provider with more than 12,000 channels and more than 9,700 VOD a private server using +10Gbps Network, we at Great IPTV are looking forward to Help All IPTV Users to enjoy their IPTV Subscription, we have Premium IPTV Subscription Which you can BUY Great IPTV Premium Subscription From Here