The Cloud Stream IPTV player is an easy-to-use application for iOS. The application was introduced by Giovanny Aranda for the streaming of IPTV. The program is widely accessible in many different languages such as French, English, Italian, and Spanish, etc.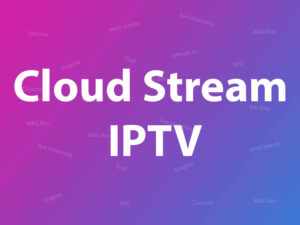 Watch the TV IPTV from your ISP or any other TV Internet source from your iPhone or iPad with EPG and the ability to create a favorites list from your selected channels.
How to add IPTV channels to Cloud Stream IPTV Player
Step 1: Start by downloading the app from the app store via this URL:
https://itunes.apple.com/us/app/cloud-stream-iptv-player/id1138002135#?platform=ipad
and install it on your iOS device.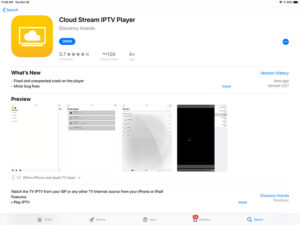 Step 2: After downloading the app, click on the 3 lines and then select the + sign just as depicted in the below picture.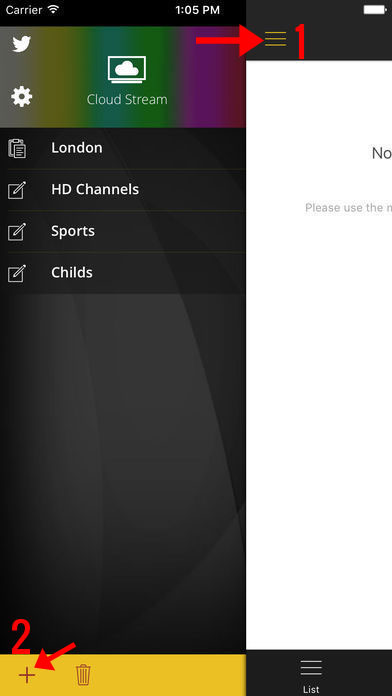 Step 3: You will then be offered a new screen, click on "LOAD M3U FILE" and add the M3U link that you received from your IPTV distributor. What is M3U?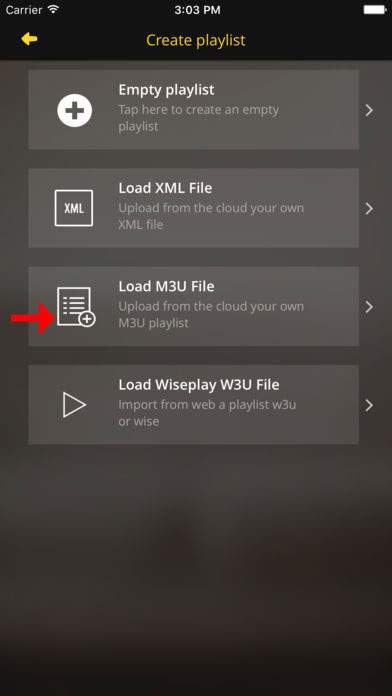 Step 4: After your M3U playlist is loaded, a new screen will be displayed, enter a name (any name) for the playlist and then pick your country (Choosing the country will also help with setting up the EPG).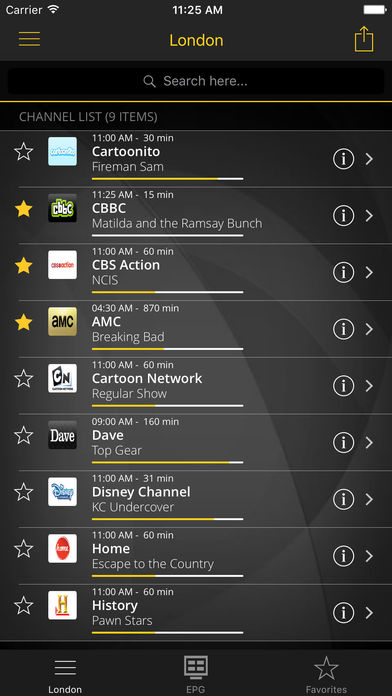 Step 5: You can also check the EPG information regarding each channel from the EPG tab.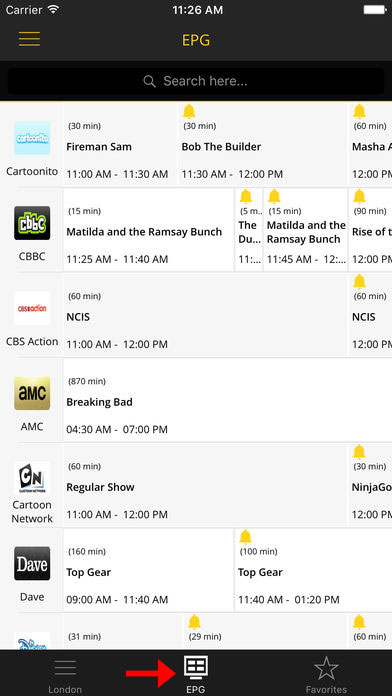 Features of Cloud Stream IPTV Player
• Play IPTV
• Streaming for Internet channels
• Play-multicast streams through a UDP proxy (the proxy must be configured in your local network)
• Support M3U and XML, ability to add playlists from the file system device, via the Internet, or from the clipboard.
• Channel information and logo is available
• Support for JSON format lists with extension W3U and WISE
• Programming Guide EPG
• A few video servers are supported
Additional features:
– Share lists between devices using Airdrop, mail, messages, or any other application installed on the device.
– Favorites.
– Theme Light and Dark.
– Parental Lock on the player to keep children on the player.
– If the channel allows, switch subtitles and secondary audio.
– If the m3u list contains groups these will be displayed in the application.
– Schedule reminders for broadcast programs using the bell in the programming grid
---