What is rIPTV?
rIPTV is an application that allows you to watch live television channels and movies using Internet Protocol Television (IPTV) technology.
You can enjoy all your multimedia content on a single device in a single application with the help of this application. What is Internet streaming?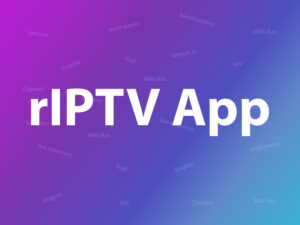 rIPTV add electronic program guide to all your channels and let you find what you're watching at the moment. It also let you find showtimes, watch trailers, browse photos, and display rating and information of all your movies. What is video on demand?
Where to download?
You can download this amazing application from iTunes via URL below:
Android:
https://play.google.com/store/apps/details?id=areaengineering.android.mytv
iOS:
https://itunes.apple.com/be/app/riptv/id1060510958#?platform=iphone
How to setup IPTV on rIPTV app
Step 1: Start by clicking on the "+" button on the bottom of the screen.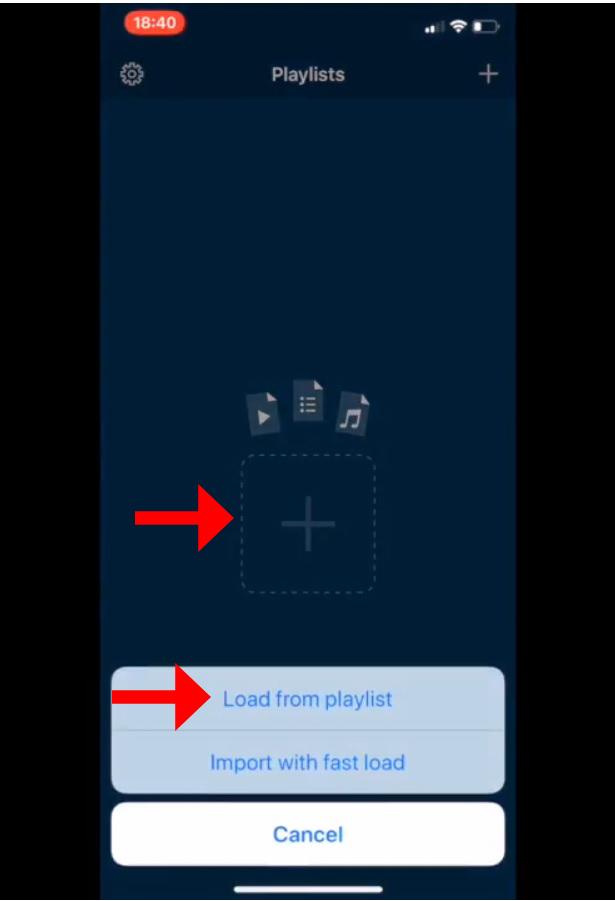 Step 2: Now on the first field insert a name for your Playlist and on the second field insert your M3U URL and then click on "Add". What is M3U?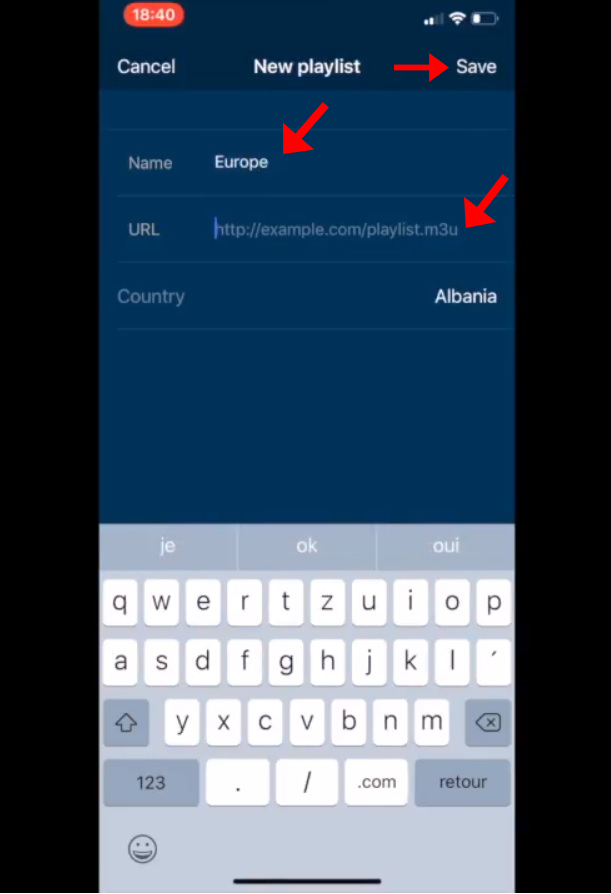 Step 3: After inserting the M3U URL you can see a "Loading" sign and after the loading is finished you can start watching your IPTV channels on your device.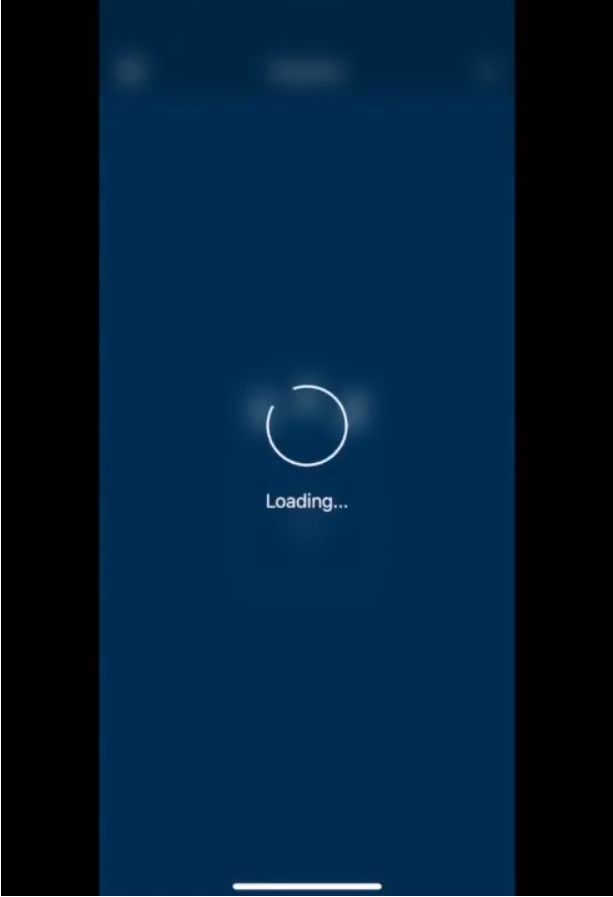 Main features of rIPTV
rIPTV is an IPTV application that allows you to watch live television channels and movies using Internet Protocol Television technology. Some of the main features of rIPTV include:
Turn your iOS device into a portable TV and watch your favorite channels and on-demand movies anywhere you go
Multiple IPTV playlists
iPad Multitasking support
Infinite channel scrolling
Channel Icons
Auto Group Channel
Upload and refresh playlists without reload
Easy to use beautiful interface
Play all file not only live streaming
Enjoy EPG (Electronic Program Guide) on all your channel
Play/Pause Live Tv
Video Scrolling
Enjoy information about live programs and on-demand movies or tv series
Movies description and information based on the most popular database on the web (IMDB)
Choose what you want to see before watching it: enjoy rating and movie trailers
Based on VLC
Favourite Channels
Enjoy 3D Touch Functions on supported devices
Use Today Widget
Add remember : never lose your favourite events
Find your program directly on Spotlight
Support iOS9 +
Overall, rIPTV is a feature-rich application that provides a comprehensive solution for watching IPTV content on your Android device.
---