Amazon Fire TV is a line of digital media players and streaming devices developed by Amazon. It allows users to stream a wide range of digital content, including movies, TV shows, music, and games, directly to their televisions. Fire TV devices connect to the internet and offer access to various streaming services, such as Amazon Prime Video, Netflix, Hulu, YouTube, and many others.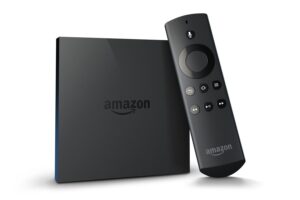 The Fire TV is similar to other media players, like the Roku family of streaming boxes, and Google Chromecast. It is a device that connects to a TV via an HDMI port and lets you choose from thousands of streaming channels (like Netflix, Hulu, HBO Now, Amazon Prime, YouTube, and many others).
In addition to streaming media, Fire TV devices support other features like screen mirroring from compatible devices, gaming with the optional Fire TV Game Controller, and integration with smart home devices through Alexa.
This device, in general, is divided into four main categories: Fire TV, Firestick, Fire TV Cube, and Fire TV Recast. Although the two model shares various features, FireTV is more compatible with IPTV usage.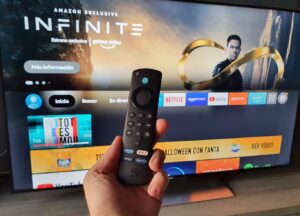 Installing IPTV on Fire TV
To install IPTV (Internet Protocol television) on your Amazon Fire TV device, you can follow these general steps:
Please note that the specific steps and available IPTV apps may vary slightly depending on the version of Fire TV you have and the IPTV app you choose. It's always recommended to refer to the app's documentation or consult your IPTV service provider for any specific instructions they may have provided.
---