Kodi is an open-source media player software that allows you to organize and stream various forms of digital media, such as movies, TV shows, music, and photos, on different devices. It provides a user-friendly interface and supports a wide range of file formats.
You can use Kodi on most operating systems such as Android, Microsoft Windows, Linux, iOS, and devices such as Amazon FireTV, Smartphones, Apple TV, Xbox, and PC.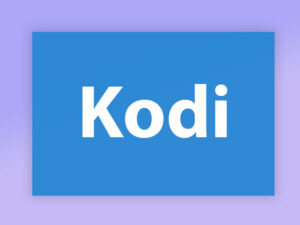 When people mention Kodi for IPTV, they are usually referring to using Kodi as a platform to access and stream IPTV services. Kodi has a feature called "PVR IPTV Simple Client" that allows you to integrate IPTV services into the Kodi interface. By configuring this client with the appropriate IPTV provider's information, you can watch live TV channels, catch-up TV, and other IPTV content directly within Kodi.
Warning: Kodi Stalker is not an Official application for watching IPTV, Hackers use this application to steal IPTV line details.
How to setup IPTV Stalker on Kodi
IPTV Stalker is a popular IPTV add-on for Kodi that allows you to stream IPTV channels within the Kodi media player. However, it's important to note that the use of IPTV Stalker may infringe upon copyright laws, and it may not be available or supported in all regions. With that said, here are general steps to set up IPTV Stalker on Kodi:
Step 1: Start by downloading Kodi based on your operating system: https://kodi.tv/download
In this case, we select "Windows".
*Please note, here we guide how to set up IPTV in Kodi in Windows but the installation process is very similar in all operating systems.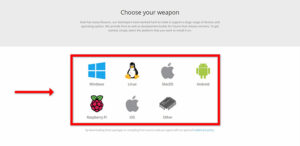 Step 2: Select 64 Bit or 32 Bit based on your operating system.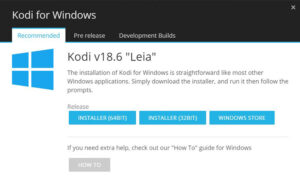 Step 3: After installing and opening it, click on "Add-ons".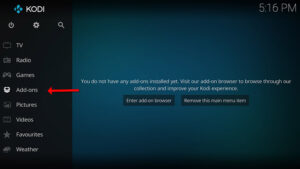 Step 4: Now click on "Download" then select "PVR clients".
Note: We are going to download and install the PVR add-on here, after installing no need to go to the "Download".
You can find the installed add-ons "My add-ons"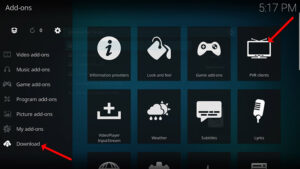 Step 5: Select "Stalker Client".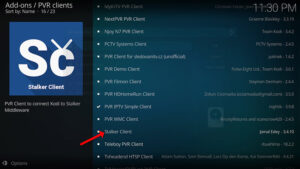 Step 6: Now click on "Install".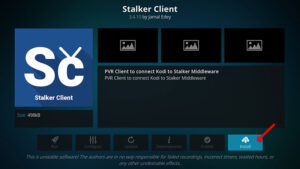 Step 7: After installing "Stalker Client" head back to "My add-ons" then "PVR Clients" and run the add-on.
Now click on "Configure"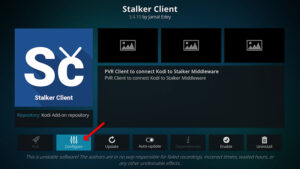 Step 8: Select Portal 1, and here add the Server address provided by your IPTV distributor and the Mac Address of the device. After entering the info accurately, select "OK"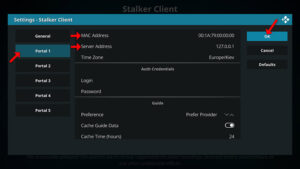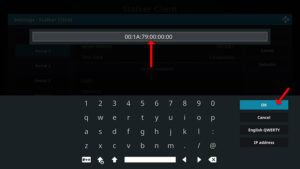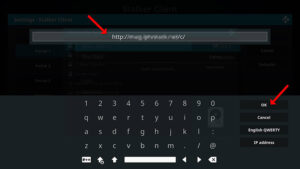 How to find the Mac address and link it to your account:
Part 1: Find your Mac address, This is a number of sorts that you are going to need to tie your device to your subscription. What is the MAC address in MAG devices?
Turn on your device and open Kodi.
In the main menu select System and then System info.
Select the network tab.
Write down the last 6 characters of your Mac address (For example: If your Mac address is "2A:B3:35:03:E7:36 ″ then you should write down 03:E7:36)
Part 2: How to link your Mac address to your Subscription:
Login to your panel
Click on the Change IPTV Mac address button.
In the text field provided enter 00:1A:79: followed by the last six characters of your Mac address (For example 00:1A:79:03:E7:36)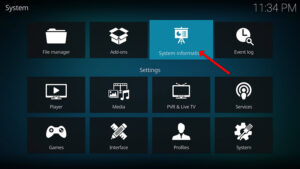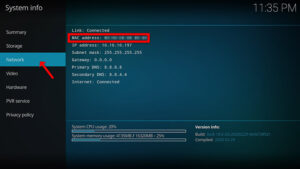 Step 9: Select "Enable".
Note: After you enable the add-on you will see "Disable", this means the add-on is enabled so do NOT click on "Disable" again.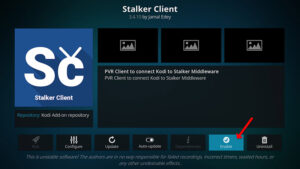 Step 10: Head back to "TV" and click on "Channels".
In this phase, it's important that you restart your device to avoid errors. After restarting the TV section will appear, click on the TV.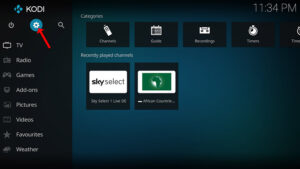 Please note that the steps above are general guidelines, and the actual process may vary depending on the version of Kodi you're using and any changes made to the IPTV Stalker add-on. Additionally, the legality and availability of IPTV Stalker may vary in different regions, so it's important to use such add-ons responsibly and within the boundaries of the law.
---