IPTV apps provide a convenient and cost-effective way for users to access a wide variety of television programming and video content. They are often available on multiple platforms, including iOS and Android devices, smart TVs, and streaming devices like Apple TV and Roku.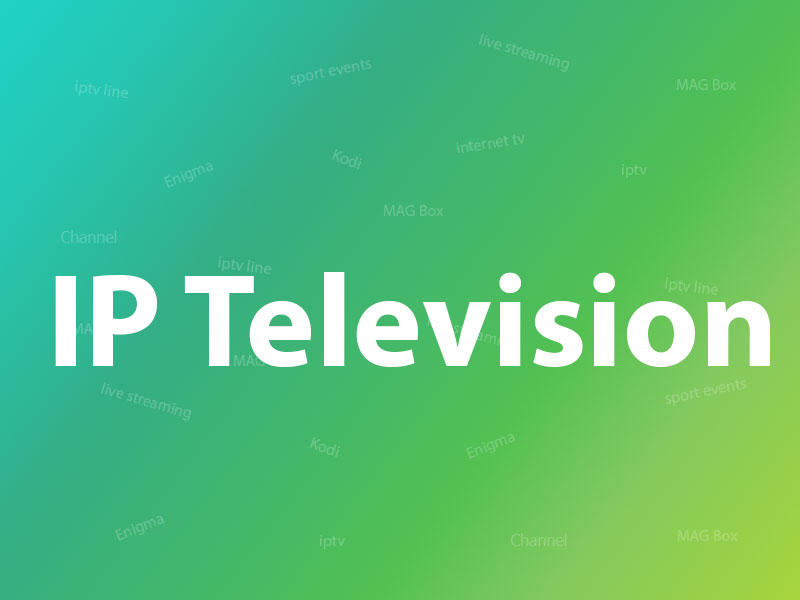 You can download this app via the link below:
Android:
https://play.google.com/store/apps/details?id=tv.iptelevision.iptv
iOS:
https://apps.apple.com/app/ip-television-iptv-m3u/id884206090
How to bring IPTV channels to IP Television App
Step 1: Open IP Television App.
You have to Option to add IPTV list in IP Television App.
"Manual Load Channels" and "Xtream-Codes Account".
We offer Xtream-Codes because you will have more features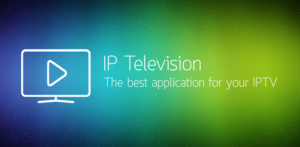 In this article we will show both methods.
Step 2: If you select "Manual Load Channels".
You will see below setting.
Add any name you want for example "IPTV Playlist" in the first box.
In the second box enter the M3U url which you get from your IPTV provider.
The progressive IPTV providers give you a dashboard which you can access your M3U url in dashboard.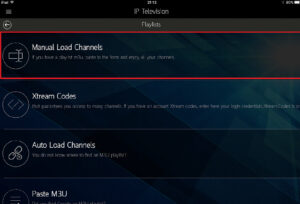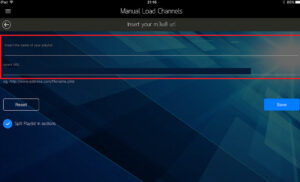 If you select "Xtream-Codes Account".
Add any name you want in first box.
On the third and Fourth box, enter the "Username" and the "Password" of your M3U line and in the second box the server URL which can also be found on your M3U line.
The progressive IPTV providers give you a dashboard which you can access your M3U url in dashboard.
How to find Server Address, Username and Password?
Step 3: Now click on the playlist you just added in order to the see the channel groups.
Step 4: Now select the channel that you want to watch and Enjoy!
The features of an IP Television (IPTV) app include:
Live TV channels: IPTV apps provide access to a wide range of live TV channels from different countries and regions. Users can browse and select the channels they want to watch, and the app will stream the content in real-time.
On-demand content: Some IPTV apps offer a library of on-demand content, including movies, TV shows, and other videos. Users can select the content they want to watch and stream it at their own convenience.
Customized playlists: IPTV apps allow users to create customized playlists of their favorite channels and content. Users can easily access their preferred content without having to search for it each time.
EPG (Electronic Program Guide): An EPG is a feature that allows users to view program schedules for different TV channels. This feature enables users to plan their viewing schedule in advance.
Time-shifting: Time-shifting allows users to pause, rewind, and fast-forward through live TV broadcasts. This feature is useful when users need to take a break or miss part of a program.
Multi-screen support: Many IPTV apps support multi-screen viewing, which means users can watch different channels on multiple devices simultaneously.
Parental controls: IPTV apps often include parental control features that allow parents to restrict access to certain channels or content based on their children's age.
---
Great Premium IPTV Subscription
Great IPTV is Premium IPTV provider with more than 12,000 channels and more than 9,700 VOD a private server using +10Gbps Network, we at Great IPTV are looking forward to Help All IPTV Users to enjoy their IPTV Subscription, we have Premium IPTV Subscription Which you can BUY Great IPTV Premium Subscription From Here