IPTV Extreme is an Android app that allows you to watch live TV channels and on-demand content on your Android device. To use the app, you will need an IPTV subscription from a provider that offers M3U playlists or XMLTV EPG files. What is M3U?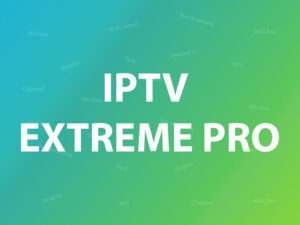 To set up IPTV on IPTV Extreme, you need to first add the IPTV provider's playlist URL to the app. This can be done by following the steps I provided earlier. Once the playlist is added, you can browse through the available channels and start watching them.
IPTV Extreme also allows you to customize your viewing experience by creating favorite lists, setting up parental controls, and more. The app is available in both a free and paid version. The free version has limited features, while the paid version offers additional functionality, such as the ability to record live TV.
Download the IPTV Extreme or IPTV Extreme pro from the google play store.
How to add IPTV channels to IPTV EXTREME PRO
Step 1: After downloading the version of your choice, start the application and wait for it to load up.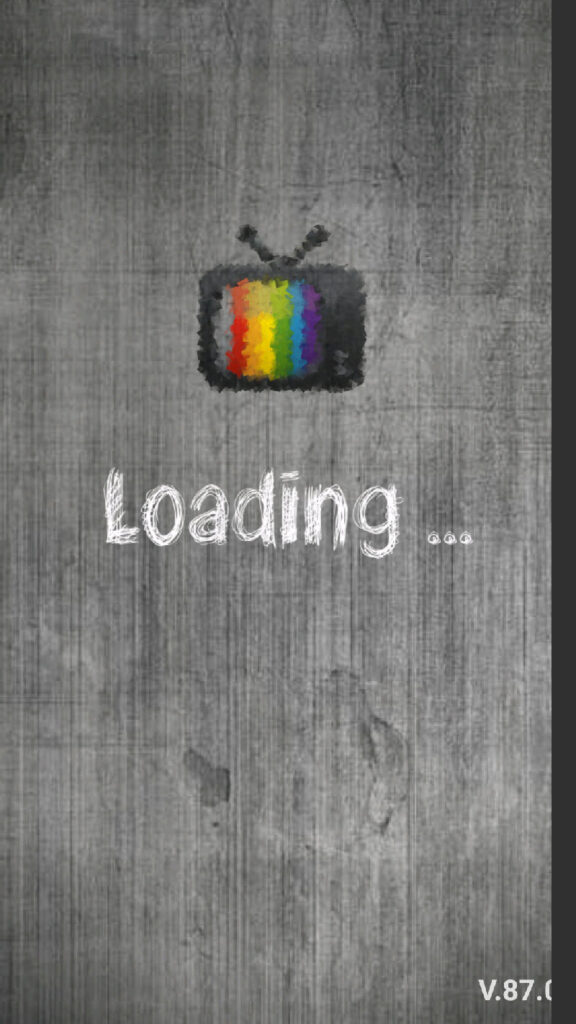 Step 2: Now click on the three dots on the upper right corner of your screen.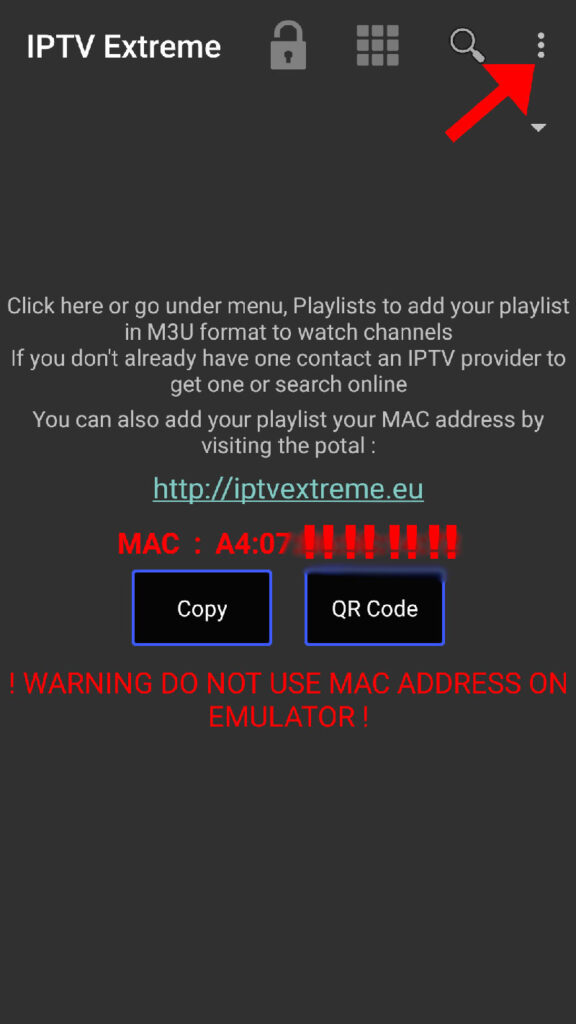 Step 3: Now select "Playlists" as depicted via a red arrow.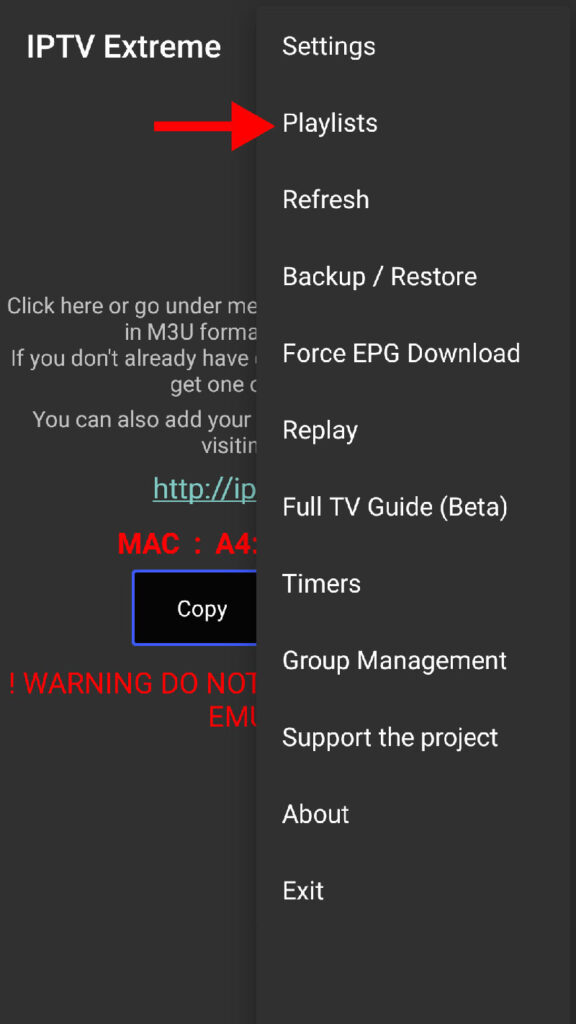 Step 4: Now click on "ADD PLAYLIST" and proceed to the next section.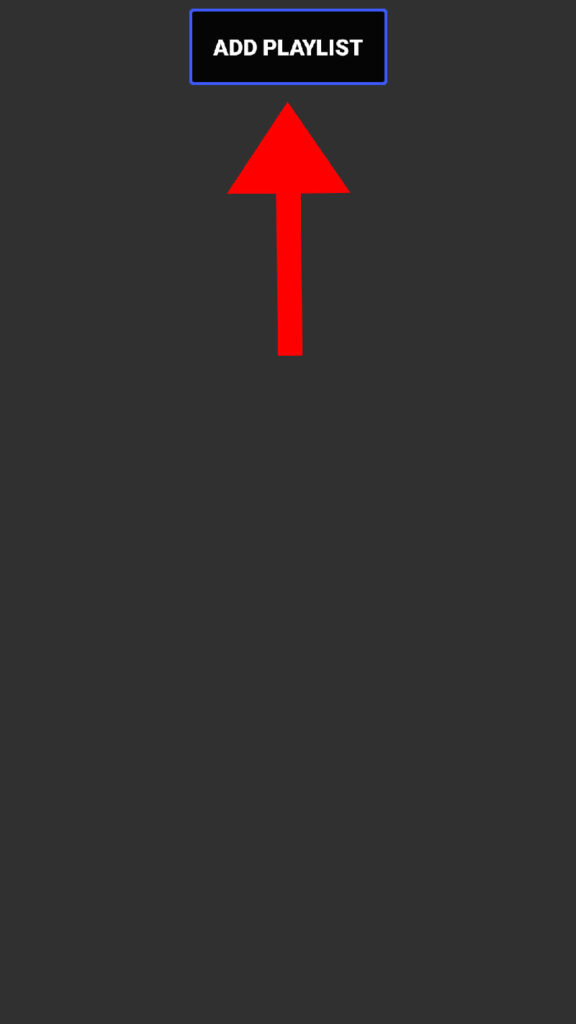 Step 5: Now select "FILE OR LINK TO PLAYLIST".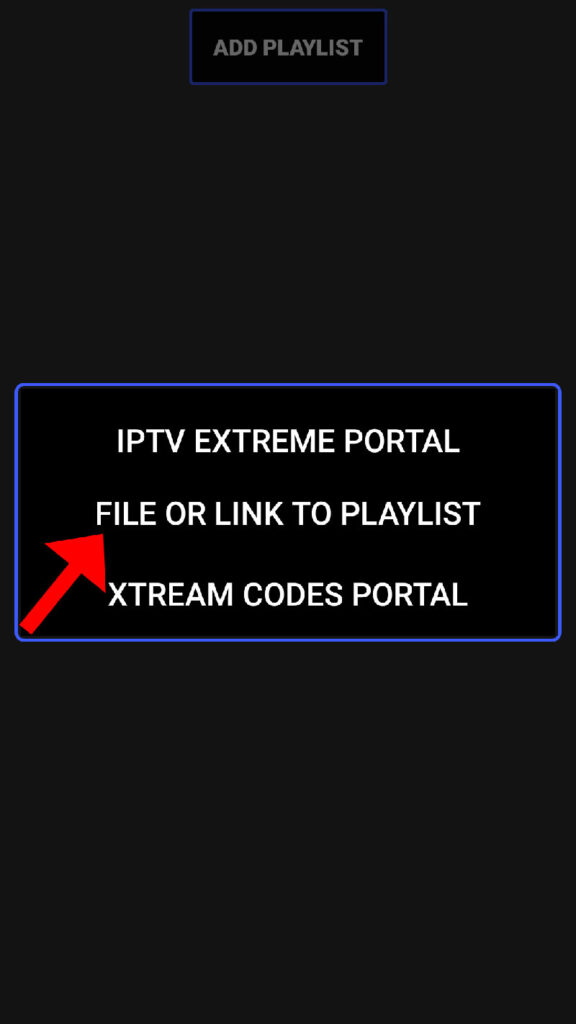 Step 6: Now you must enter a name for your playlist and then insert your M3U URL which you can obtain from an IPTV provider and click on "OK".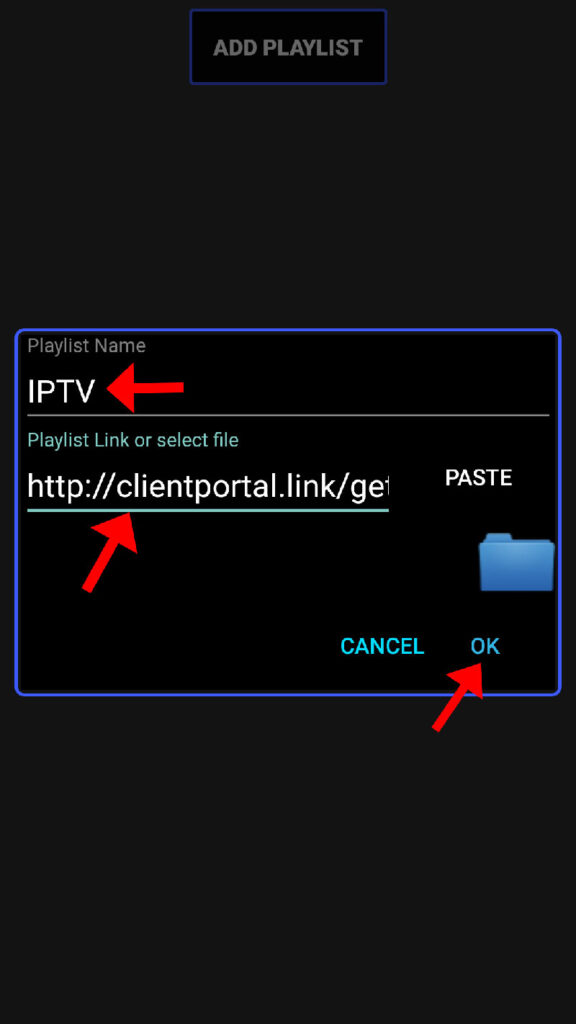 Step 7: Now you must wait for the app to load the playlist. This might take a few minutes.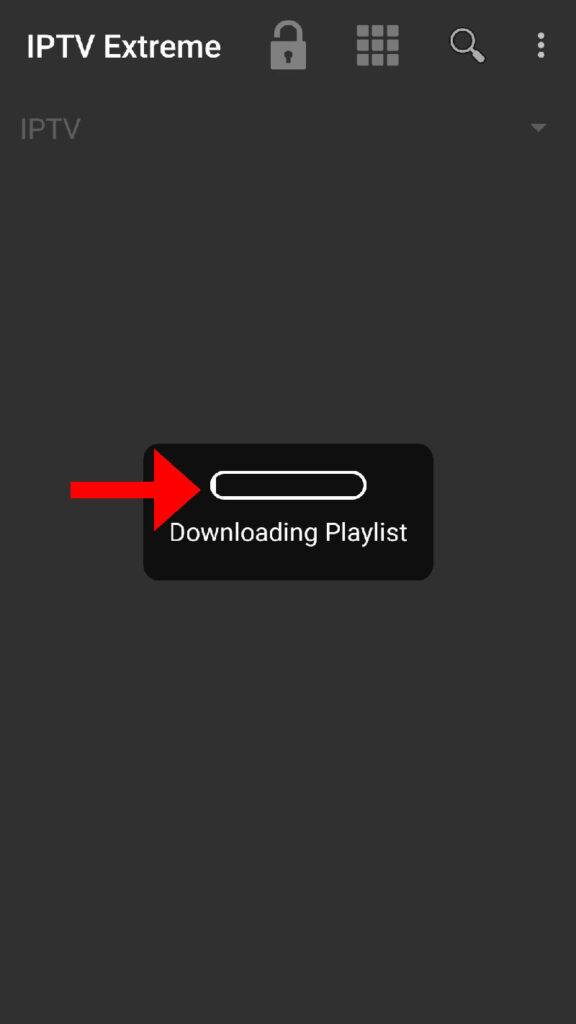 Step 8: Now click on the "OK" and proceed to the next step.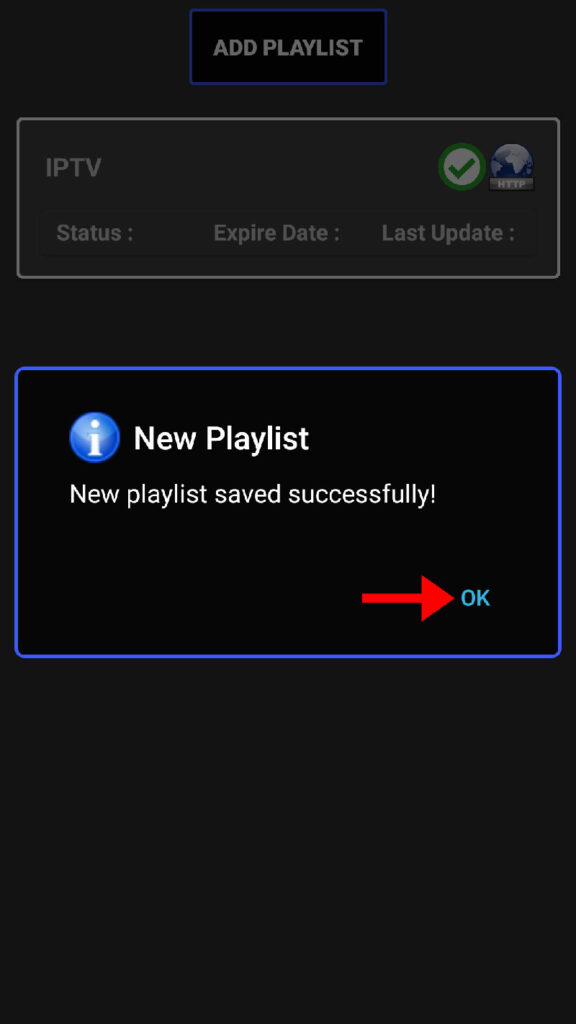 Step 9: Now click on the playlist you just added.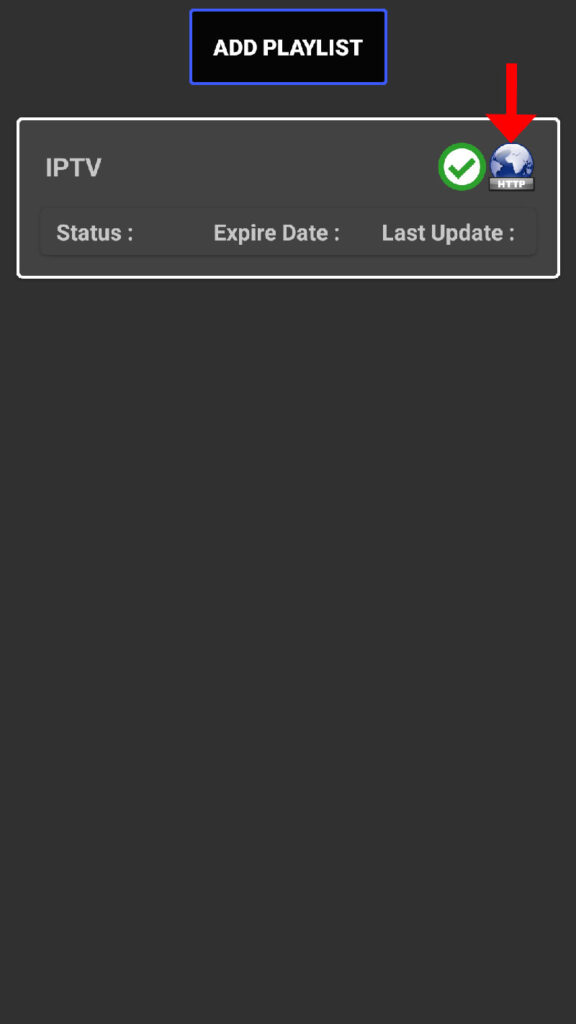 Step 10: Now you can select each channel group as depicted via red arrows and start streaming.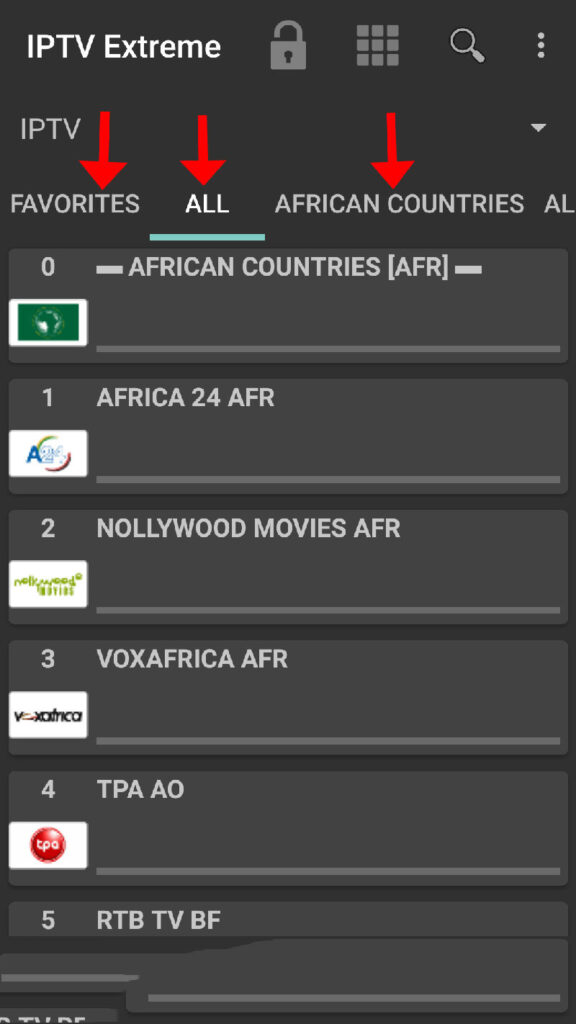 IPTV EXTREME PRO features
IPTV Extreme Pro is an IPTV player app for Android devices that allows you to stream live TV channels and VOD content from your IPTV provider. Some of the features of IPTV Extreme Pro include:
Electronic Program Guide (EPG): The app provides a detailed electronic program guide that helps you keep track of your favorite TV programs.
Parental Control: IPTV Extreme Pro offers parental controls, so you can restrict access to certain channels or content.
Multiple Playlist Support: You can add multiple playlists from different IPTV providers and switch between them easily.
Built-in Video Player: The app has a built-in video player that supports various video formats, including MPEG-2, MPEG-4, H.264, and more.
Recording and Catch-up TV: IPTV Extreme Pro allows you to record live TV shows and access them later. You can also use the Catch-up TV feature to watch programs that you missed.
Chromecast Support: You can cast your IPTV channels and VOD content to your TV using Chromecast.
Multiple Language Support: The app supports multiple languages, including English, Spanish, Italian, French, German, and more.
Automatic Updates: The app is regularly updated with new features and bug fixes.
Overall, IPTV Extreme Pro is a feature-packed IPTV player app that offers a great user experience and is highly recommended for anyone looking for a reliable and easy-to-use IPTV player for their Android device.
---
Great Premium IPTV Subscription
Great IPTV is the best IPTV provider with more than 10,000 channels and more than 40,000 VOD a private server using +10Gbps Network, we at Great Premium IPTV are looking forward to Help All IPTV Users to enjoy their IPTV Subscription, we have best Premium IPTV Subscription Which you can BUY Great IPTV Subscription From Here.