Am I Allowed to use different device simultaneously?
Using multi-device on 1 account will lead your subscription (line) to be blocked by which the stream will stop playing. However, if customers want to use the service on different devices, they have to disconnect the first device and then use another device. For simultaneous streaming, customers can purchase different accounts or simple purchase extra connections for a specific line up to 3 connections and enjoy watching IPTV on multiple devices using a single IPTV subscription.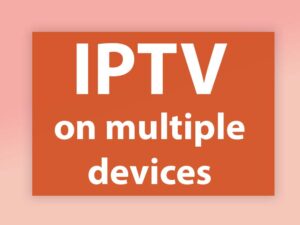 Take advantage of your IPTV subscription by purchasing extra connections for your line to enjoy watching the channels on all of your computers and devices,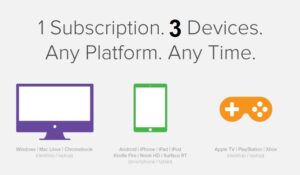 Note:

You can use only 1 device at a same time.

Please read the rules below so that you are not banned from using too many IPs.
Possible reasons:
using multiple device at the same time
changing the IP more that 5 times in 2 hours (using dynamic IP)
if using the VPN connect and disconnect it more that 5 times in 2 hours
To avoid any issues or potential violations of terms of service, it's always a good idea to read through the terms and conditions of the devices and services you are using and follow any usage guidelines set by the provider.
---
Great Premium IPTV Subscription
Great IPTV is the best IPTV provider with more than 10,000 channels and more than 40,000 VOD a private server using +10Gbps Network, we at Great Premium IPTV are looking forward to Help All IPTV Users to enjoy their IPTV Subscription, we have best Premium IPTV Subscription Which you can BUY Great IPTV Subscription From Here.