IPTV stands for Internet Protocol Television, which is a digital television broadcasting technology that uses the Internet Protocol (IP) to deliver video content to users' devices.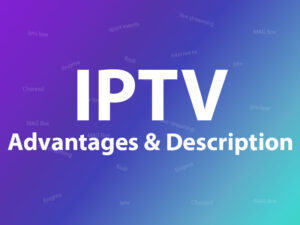 With IPTV, users can access live TV channels, video on demand (VOD), and interactive services like catch-up TV, time-shifted TV, and electronic program guides. IPTV services can be accessed on a wide range of devices, including smart TVs, smartphones, tablets, and set-top boxes.
IPTV has gained popularity in recent years due to its ability to offer a wider range of content and greater flexibility compared to traditional TV broadcasting methods. However, it is important to note that IPTV services require a reliable and fast Internet connection to function properly, and some providers may require a subscription fee or additional equipment.
Some of the advantages of IPTV
Interactivity: Users can search for their favorite programs based upon the title of the program, name and time of the sports match, and even the actors' name. From this, users can save their time by watching specific shows in a particular time and never leave their favorite programs unwatched.
You can use the IPTV anywhere and with any device you have. All you need is just an internet connection. You can have more channels without the need to installing dishes on different sides of satellites.
Video On Demand (VOD): This is a unique service by which IPTV customers can rent movies or programs and play, pause, fast-forward or rewind it just like what users do with DVD players.
Economical: By using IP-based service, customers can utilize different service instead of buying several separate services and this is economical.
How can I watch IPTV?
There are several ways in which IPTV streams can be watched based on IPTV hardware and software. The first thing you need to consider is the operating system of your device. Then look for the best Application on that operating system.
Hardwares you need for watching IPTV
Softwares you need for watching IPTV
IPTV setup boxes (STB)
Possibly the best method to watch IPTV channels and bring a whole new world of entertainment to your home is these new Android setup boxes. These setup boxes will become very useful especially when your TV doesn't support a compatible operating system for IPTV or doesn't support an App for streaming IPTV channels.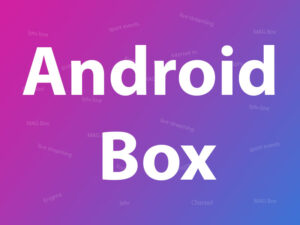 There are other types of STB's available on the market such as MAG box and Enigma2 receivers, as well as AppleTV. We listed these setup boxes in order of popularity among IPTV users.
How to setup IPTV on MAG?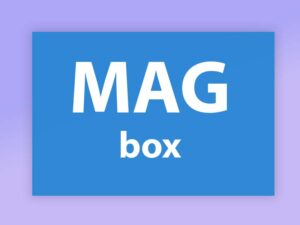 Personal Computers (PC)
One of the easiest and fastest ways for streaming IPTV channels is by using a computer such as a laptop or pc (desktop computers) that has a Windows OS or Macintosh and Linux.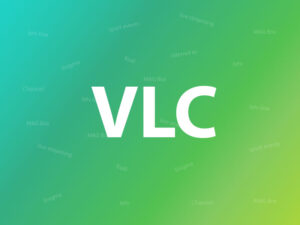 The most commonly used Application on these mentioned operating systems is the VLC media player. VLC offers the best solution for IPTV usage and is compatible with most of the hardware and operating systems. How to setup IPTV on VLC?
Smart TVs
Smart TVs are becoming very common these days and you can at least find one in every home. In order to install IPTV on a Smart TV, there are several ways which we will be going to mention in this section. The most popular way is by downloading an application called SIPTV App (Smart IPTV App) on your TV and uploading your M3U playlist with your TV Mac address on SIPTV website. Smart IPTV App(SIPTV)
They are some more useful applications to bring IPTV on Smart TV:
IPTV Smarters
Smart STB
SS IPTV app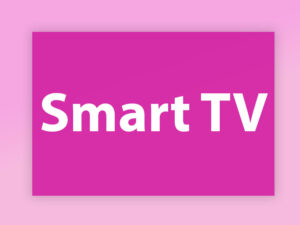 Smartphones
Smartphones are everywhere and play a major rule in our life. One great thing about having IPTV channels on your Smartphone is that you can have all the channels you need anywhere, anytime. This means that you never miss a big sports event or a TV series that you can't miss. Based on your operating system, you can select different types of apps.
GSE Setup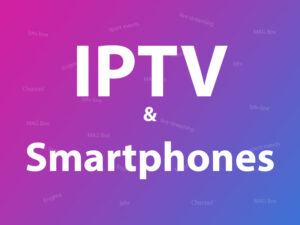 The most commonly used apps are IPTV Smartersand GSE app on both Android and iOS. How to setup IPTV on IPTV Smarters?
Gaming Consoles
The last but not least platform for using IPTV channels is your gaming console. IPTV on Xbox and PS4 makes these wonderful devices to a complete entertainment unit. In order to have IPTV channels on your Xbox One, you can download Kodi from Xbox Live store which is a great addition to Xbox. How to setup IPTV on Xbox One using Kodi?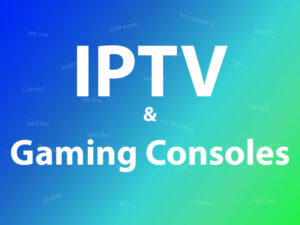 On the other hand, having IPTV channels on PS4 is little complicated comparing to IPTV on Xbox one. On PS4 you must use a screencasting application called "Plex" and this application must be open at all time while you are using IPTV channels on your PS4. How to setup IPTV on PS4?
---
Great Premium IPTV Subscription
Great IPTV is Premium IPTV provider with more than 12,000 channels and more than 9,700 VOD a private server using +10Gbps Network, we at Great IPTV are looking forward to Help All IPTV Users to enjoy their IPTV Subscription, we have Premium IPTV Subscription Which you can BUY Great IPTV Premium Subscription From Here